Welcome To New York Karaoke &
DJ Equipment Rental Page



NEW YORK KARAOKE SOUND AND LIGHTING. WE HAVE THE BEST EQUIPMENT IN THE BUSINESS!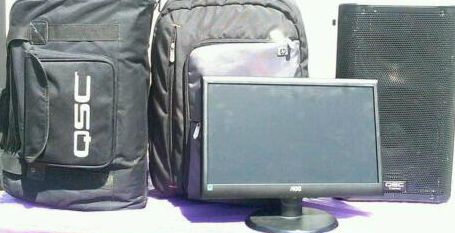 U-Rent Karaoke Service is now s
serving
New York City as New York Karaoke Rental Service.
"Sound and DJ Equipment Rentals for New York City and surrounding areas!"
Karaoke Machine Rental Serving: just to name a few:
U-Rent Karaoke Boston Sound and Lighting is proud to carry only premium, professional-level sound and lighting equipment. We test all of our equipment frequently, and perform regularly scheduled maintenance on our entire inventory. We rent, install, and perform carry-away services on most of our equipment.
Sound Consoles Rentals
Rane Mixers
Numark Mixers
Mackie Console / powered and non-powered
Ramsa
Speaker Cabinets (Flyable and non-flyable)
NRG Speaker Cabinets Rentals
JBL Speaker Cabinets Rentals
EV Speaker Cabinets Rentals
Bose Speaker Rentals
CGM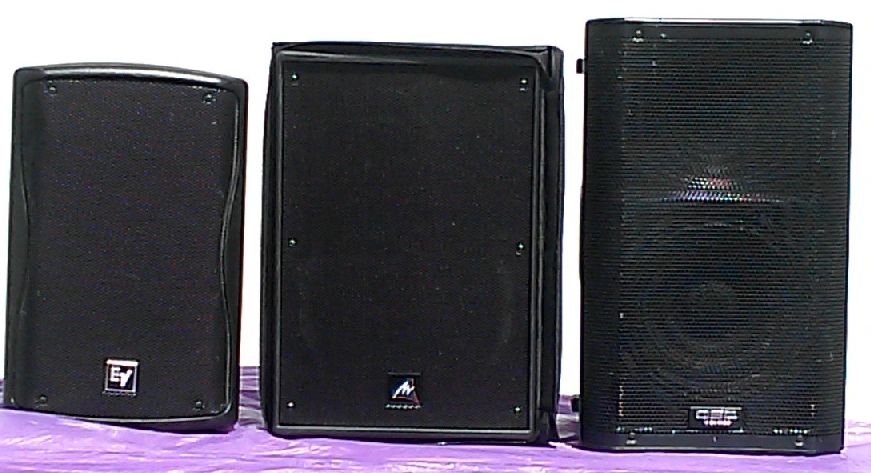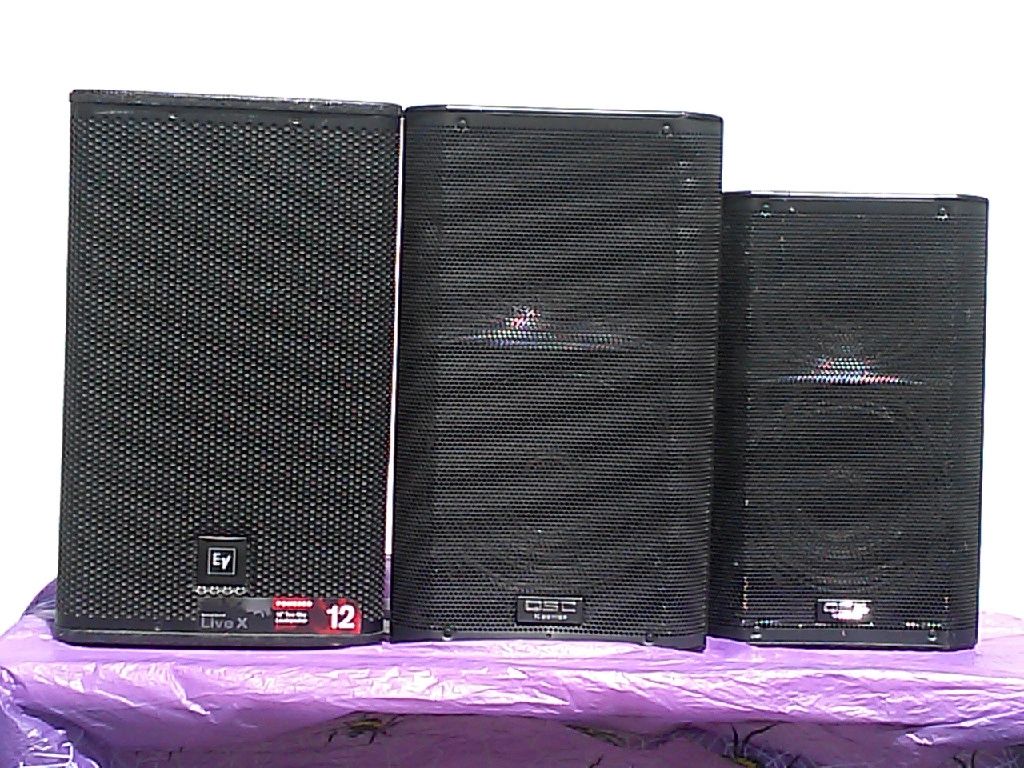 Power Amplifiers
Crest (700 to 1500 Watts) Rentals
Crown (1500 Watts) Rentals
QSC (200 to 3600 Watts) Rentals
EV (500 Watts)
Audio Rentals
Sony
Denon CD PLayer Rentals
Electro-Voice
Bose
Alesis
Sonic
Microphones
Shure
Audio Technica
Sennheiser
Audio Recorders
Tascam CD Recorder Rentals
Lights Rentals
Martin Lighting Rentals
Meteor Lighting Rentals